I met Rachel at my church in Inwood just about 2 years ago. Before I actual met her, I was introduced to her voice. All you have to do is sit in the congregation and listen to hear her big beautiful voice ringing loudy through the chapel! A graduate from NYU, she is a up and coming Broadway star! A couple weeks ago, she came by my apartment to get some new headshots, and fun shots too. Rachel has to be the most adventurous person I have ever shot with, even climbing into a construction dumpster outside my apartment to get the raddest shot! Take a look at our incredible shoot!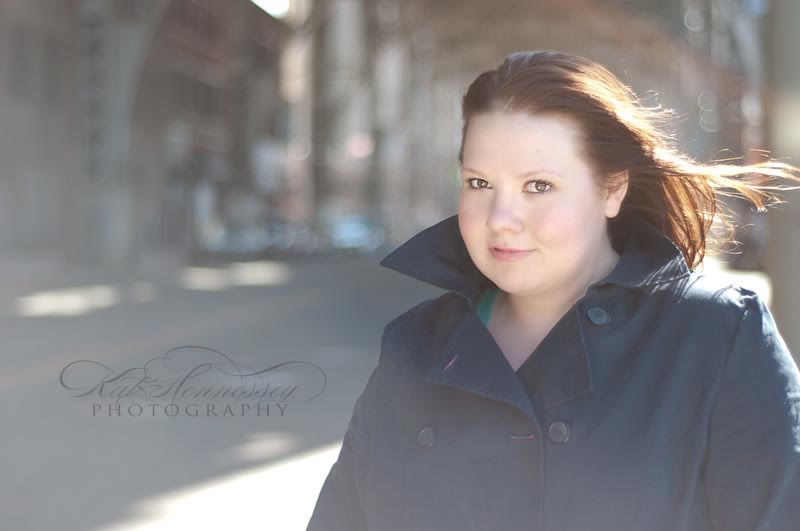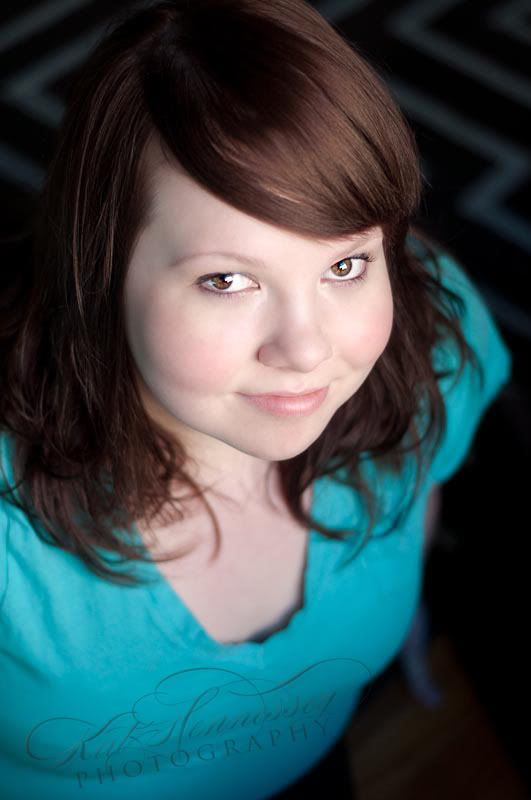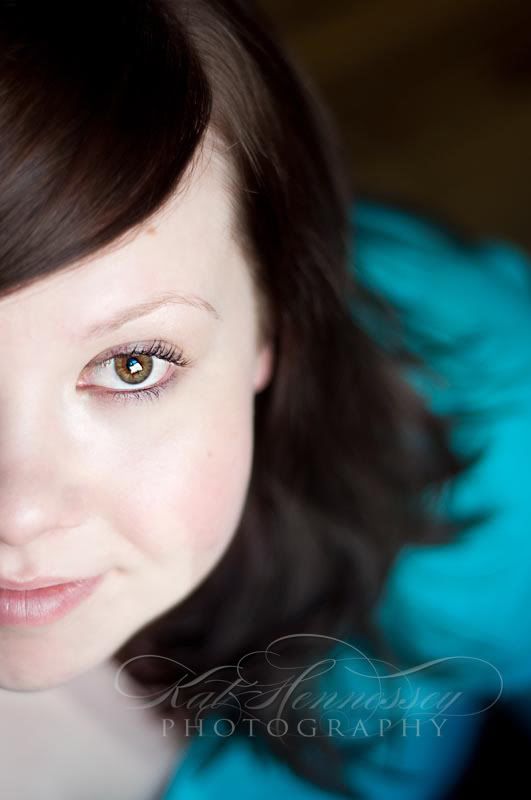 Okay, can we talk about how amazing this graffiti is . . . on the side of my apartment!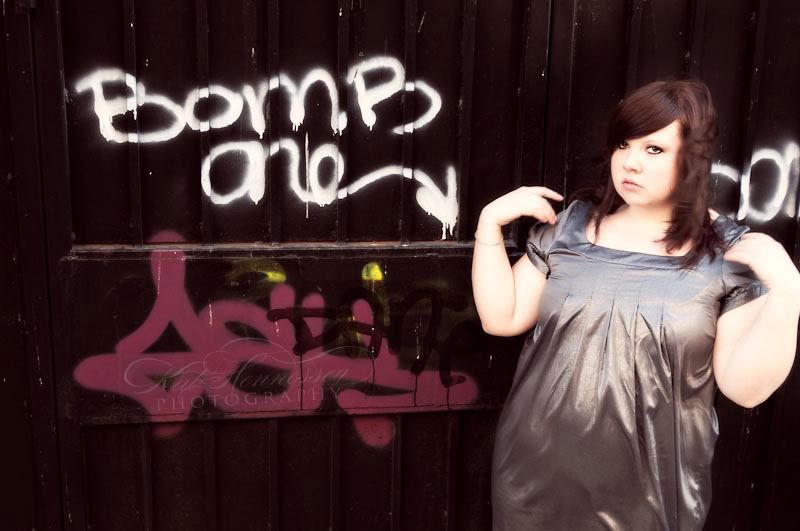 Check out Rach's broke down doll shot. . . Tyra would be so proud!
Prepare yourself. . . . This is the one! She climbed into a dumpster to get this shot!
She also had a herd of construction workers whistling and watching the whole time!
GET IT!