On our opening night, I made a few little trinkets for the cast.
I had the loveliest help from Ron of
International Beads, Inc.
Based out of Chicago, he shared is wonderful story with me, inspired me, and got me the things I needed in the nick of time!
Thank you Ron, and here are some shots of the process and the product!
Check out his website for all your bead needs!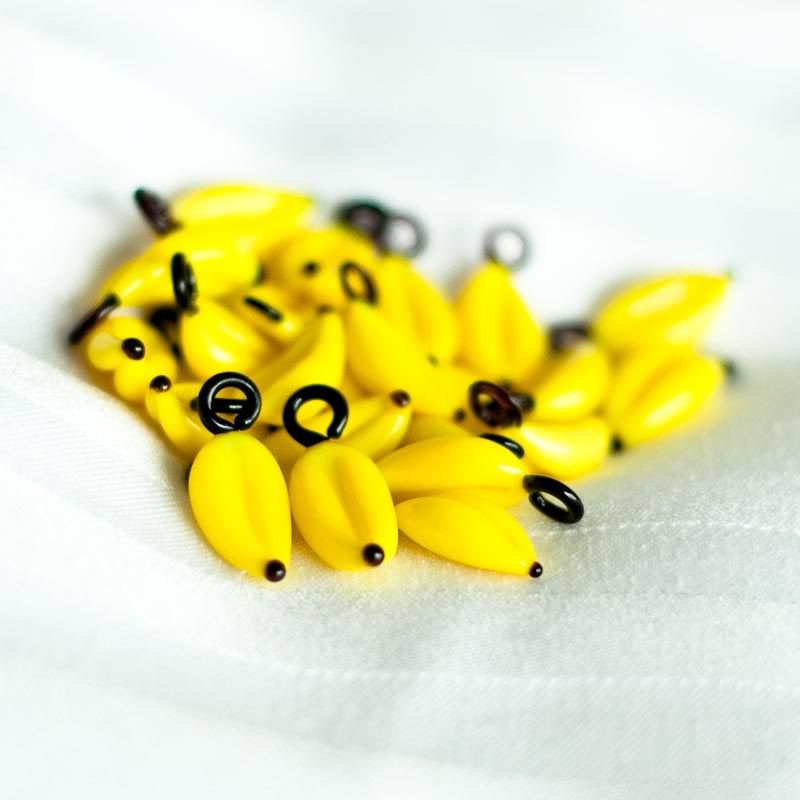 I loved the vintage feel of the black and gold letter beads. . . so perfect for our little vaudeville show!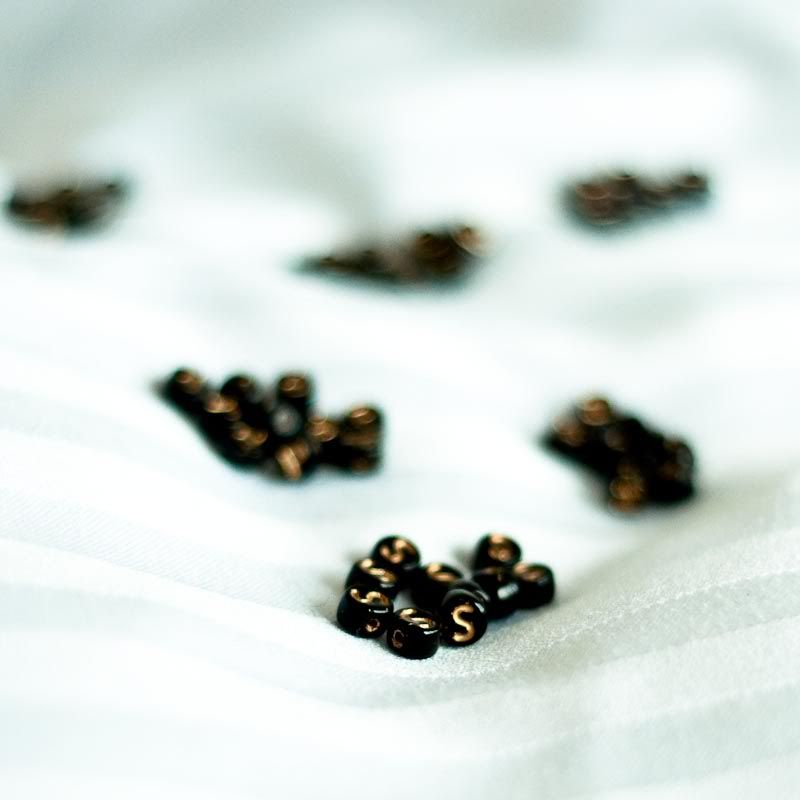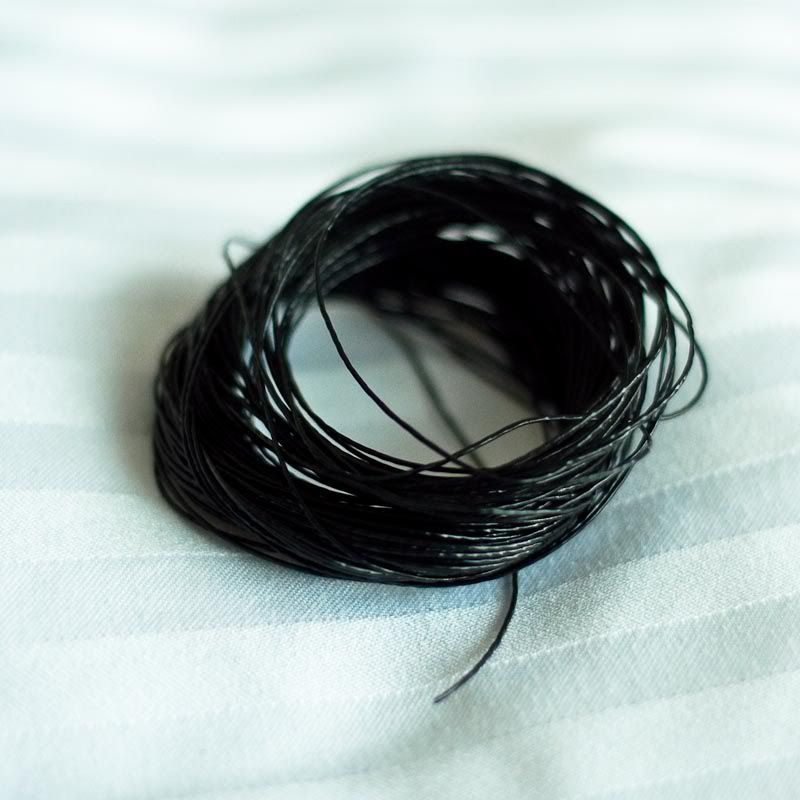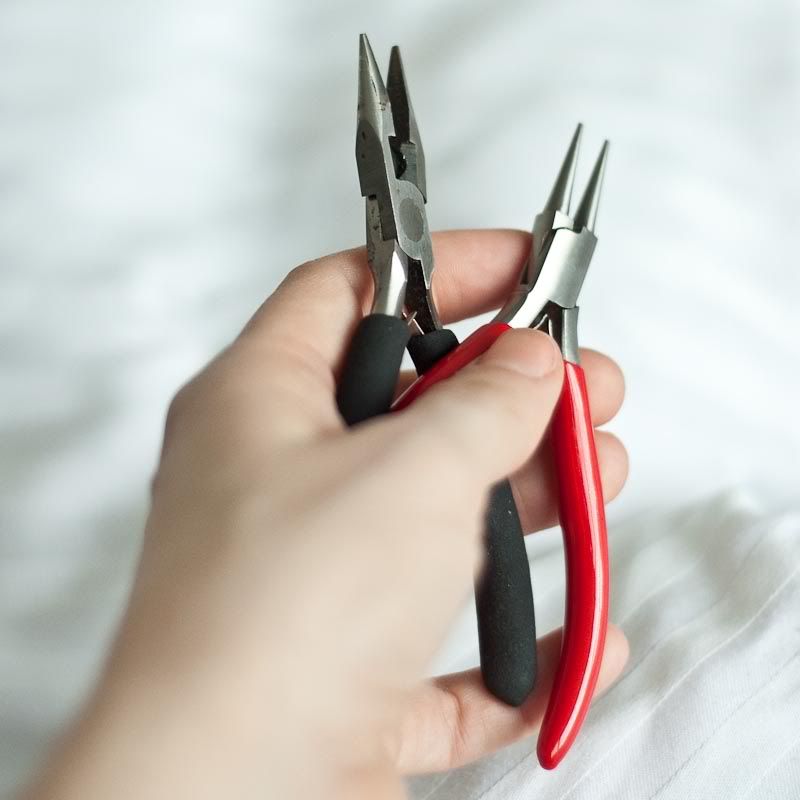 A work in progress. . .
The finished products:
Necklaces for the boys.
Earrings for the girls!