E
veryone always asks me around holidays and birthdays, "What do you want for _________?"(insert chosen holiday or birthday here)
And I always reply, "Nothing. Just something that makes you think of me."
Annoying, I know. So this year, I have finally decided to make a Wish List.
And, having been well received by my family, I have decided to send my wishes out into the universe! Should you be a sugar daddy or a generous benefactor, please feel free to pick from this list and expand upon it!
M
erry
C
hristmas!
Kat's 2009 Wish List!
By Boe Bow Necklace (also love the same earrings and the ring) (Gold or Silver, I like em both.)
http://www.byboe.com/jewelry/necklaces/reminder-bow-%28128%29-128.html
Or Pretty Much Anything from Here:
http://www.thevintagepearl.com/

Solar Quest Board Game, or other fun to play board games!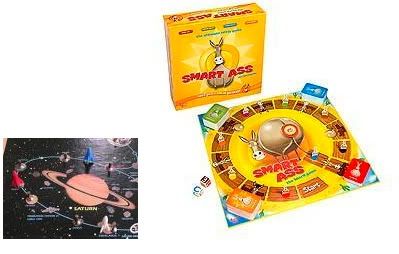 Special Keep-my-fingers-warm-while-I-use-my-iphone glove. . . Also known as the E-Tip Glove from Northface. Size Small
http://www.thenorthface.com
Comfy Cozy Toes! Anything comfy, cute, and fun is lovely!
http://www.joyofsocks.com/

A clever bag designed just for my camera's accessories:
http://shootsac.com/
Massager for my sad sore neck and back :)
http://www.brookstone.com/max-performance-percussion-massager.html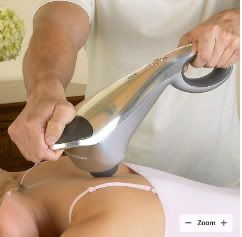 Grow my own Tomatoes and Herbs:
http://www.skymall.com/shopping/detail.htm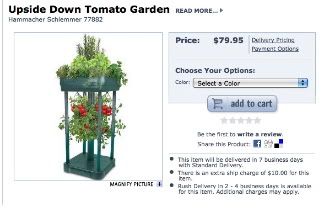 Pretty Hair Feathers or Fancy Hats and scarves
Like here: http://www.flocktogethernyc.com/ Or like Here: http://www.volang.com/
For the ultimate Self Portraits! Samsung DualView TL225 12.2 MP Digital Camera (Purple)
Yummy and Delicious Candle (clean burning only, please) in gorgeous containers like here:
http://www.illumecandles.com/ Or these guys from www.PotteryBarn.com

Custom Stationary or writing items.
http://www.thestationerystudio.com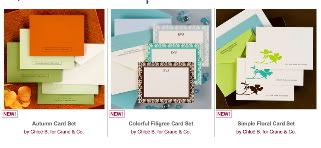 I have also decided to start collecting old vintage cameras! So, if you dig around on ebay, in your neighbor's garage sale, or the local dumpster and you come across anything that might resemble anything like these, there's a good chance I'd be ecstatic!
You can get the blackbird (3 plastic ones on the right) here:
http://shopping.icp.org/store/product.html?product_id=31216
And then of course, there is my super-dream-big-giant-never-gonna-happen-fantasy-that-I-never-expect-to-get gift list:
iMac Computer or MacBook Pro from Apple.com
The Cintiq Waacom Tablet:
http://www.wacom.com/cintiq/cintiq-21ux.php

Camera Dream Items:
This Guy is the big Dream (Nikon D3). . . but this guy wouldn't leave me complaining either! (Nikon D300)
And of course a plethora of lenses and flash to work with these big daddies! (Low aperture is the priority!)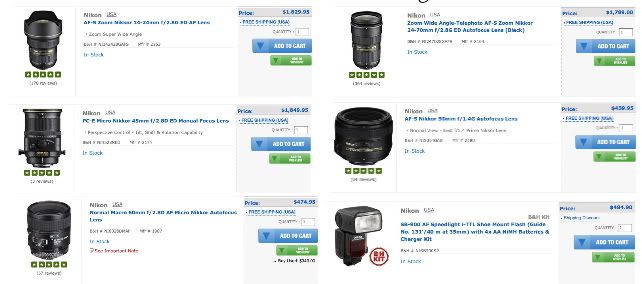 And a must have. . . Underwater housing for the big daddy Camera!
That's it!! Happy shopping y'all!! Love you!