Sarah Baskin is an actor and a yogi. She is raven haired with porcelain skin, and has the most wonderfully infectious energy! We shot on a very very cold winter day last week, and since the wind was so harsh, we decided to take advantage of the great light in my apartment.
We shot nearly 400 frames, and I couldn't stop my self from editing 27 shots!
Take a look at what I'm talking about! Stunning, right?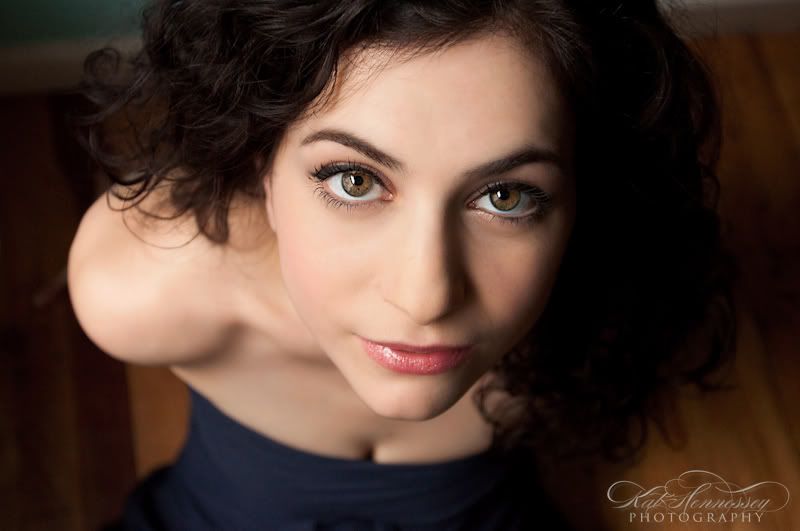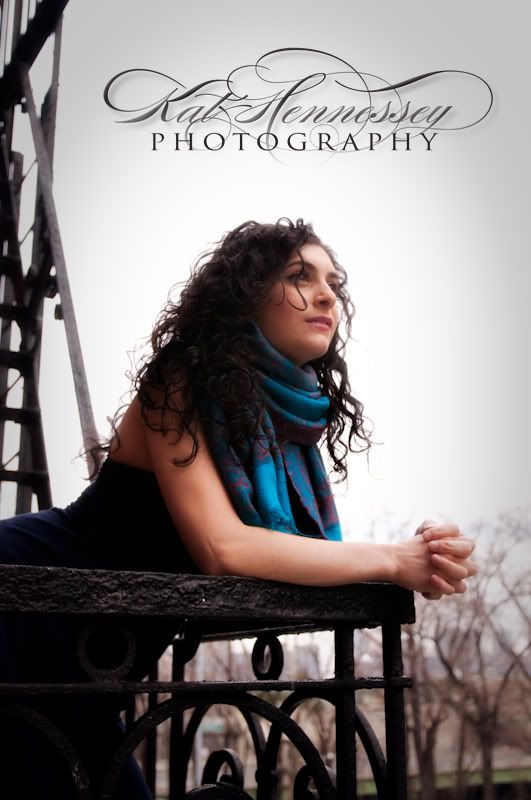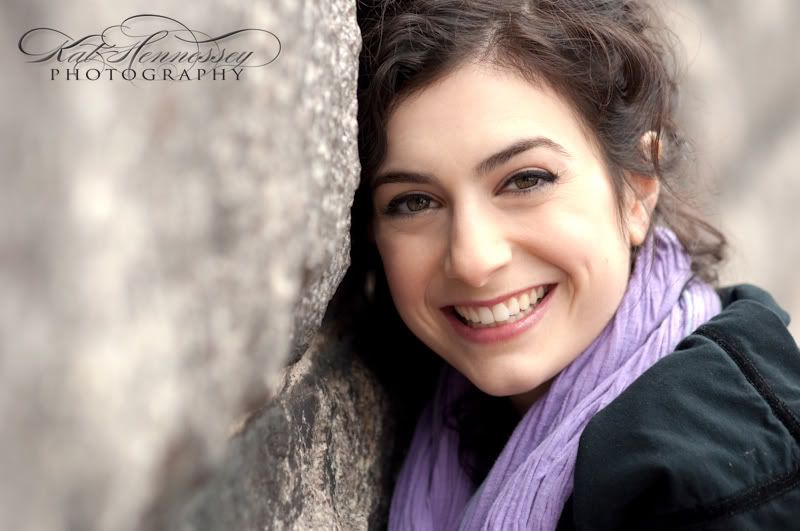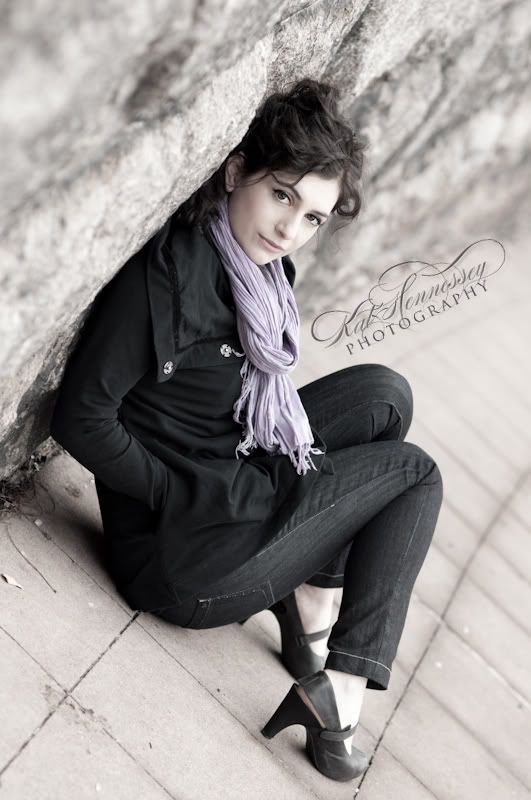 And now for my favorites. . . .
can anyone guess what area of my apartment this was shot in?