Had my first makeup test on Thursday.
Can't show you any picks of my makeup, cause it's super duper top secret!
Eleni, Cirque du Soleil's brilliant makeup designer, told me I reminded her of
Carol Burnett.
Especially the faces I make. . .
I'll buy
that
for a dollar!!
I long to be as funny and brilliant as her!
Strangely. . . I actually see the resemblance!
What do you think?
I think the middle one is the most like me!
Compare it to this snap shot of me looking confused the other night!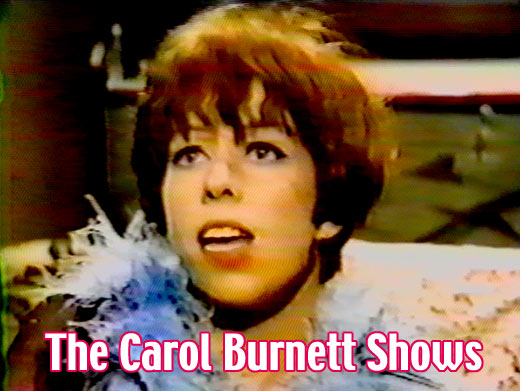 The rest of these photos give a sneak peak at the process, and are super top secret!!!