As I mentioned in an earlier post, I performed this week in Monday Night New Voices, an awesome cabaret series that showcases up and coming composers and performers. It was amazing to be a part of this incredible night, as well as getting the chance to work with people who I have admired from a distance for sometime! Here's some shots from the night. And video is on it's way!
With Ryan Scott Oliver. . . our Featured New Composer, and my long distance pen pal!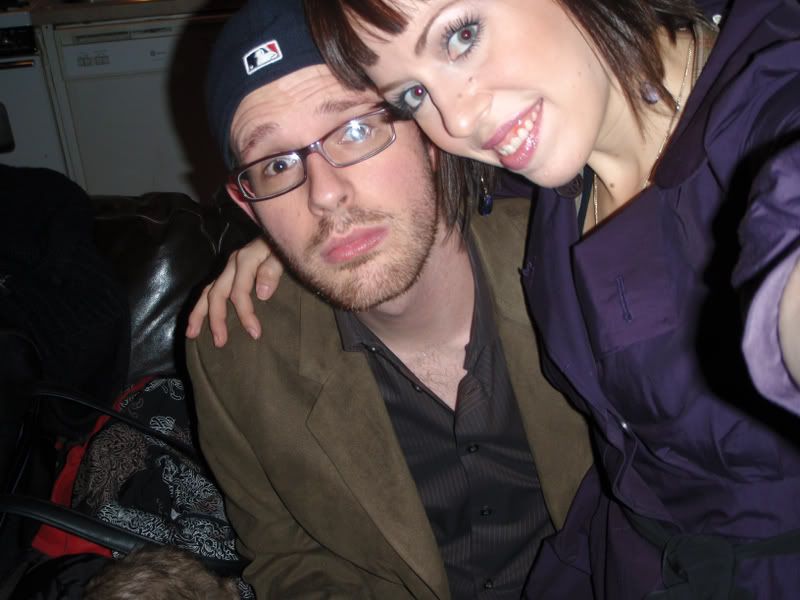 The New Voices Crew- Last Cast of the 2008 Season!
Me and the insanely talented and totally radical Katie Thompson!
Me and Katie with Scott Alan, the Mastermind of this madness!