In Annapolis, Maryland the weather threatened to put a damper on the day. The night of the rehearsal dinner, falling trees prevented half the wedding party from making it to the church. But on Saturday morning, the lingering clouds provided the perfect sky for a the wedding of this perfect couple!
Rachel and Vic love to laugh, to dance and definitely know how to party. I was asked to photograph the wedding by Rachel's sister who not only worked in Japan with me, but happens to share my first name. (Check out her
photoshoot here.)
Here is my favorites of the over 2000 images captured that day!
Introducing, Mr. & Mrs. McGlaughlin!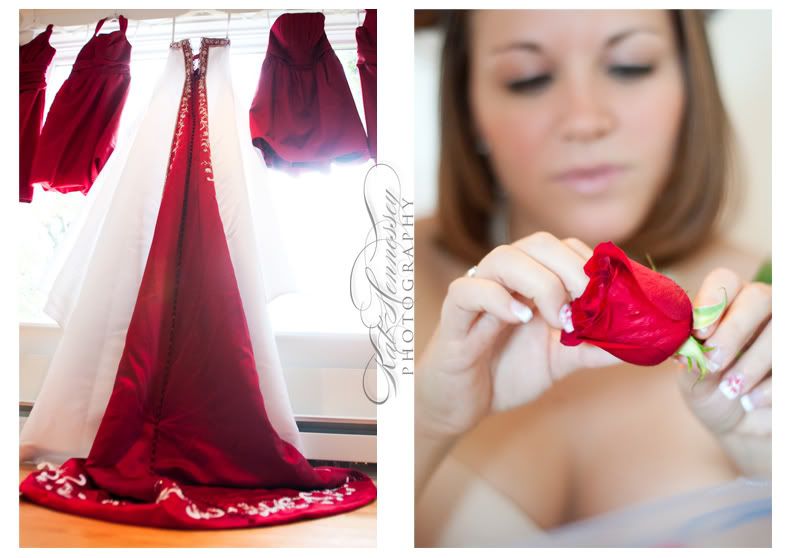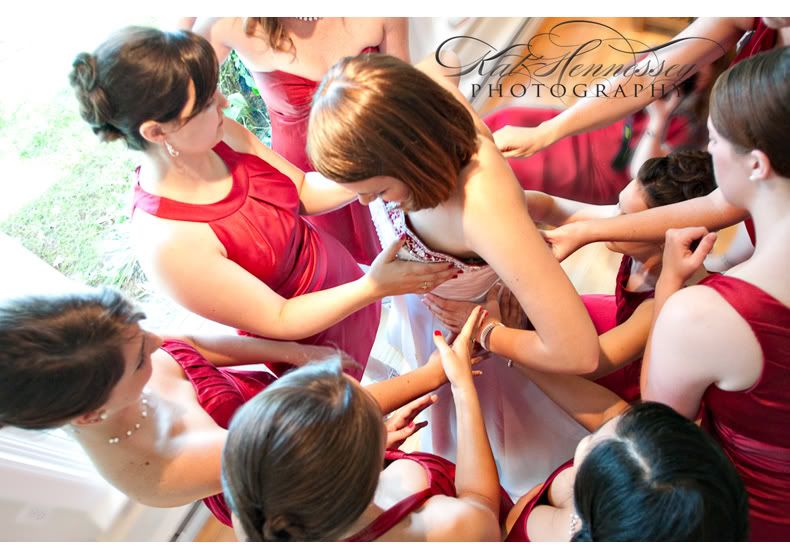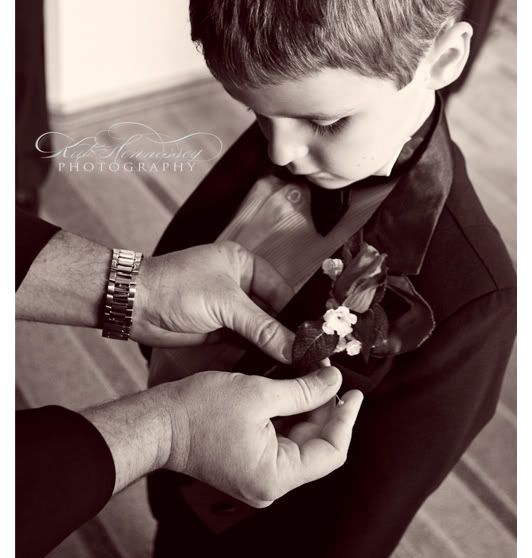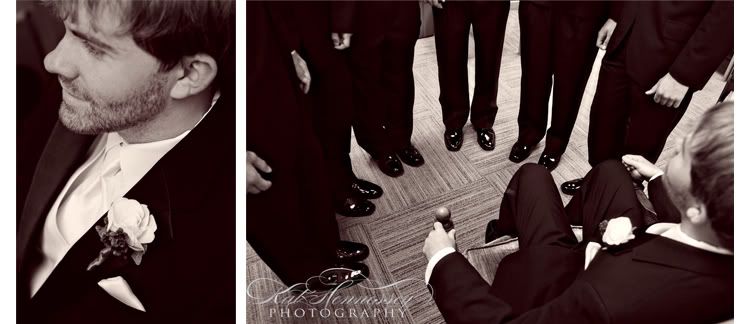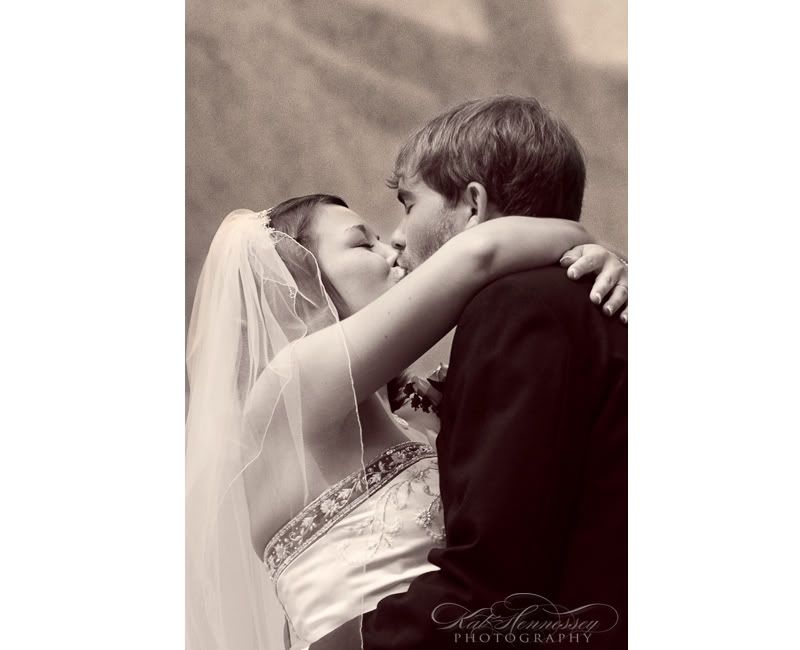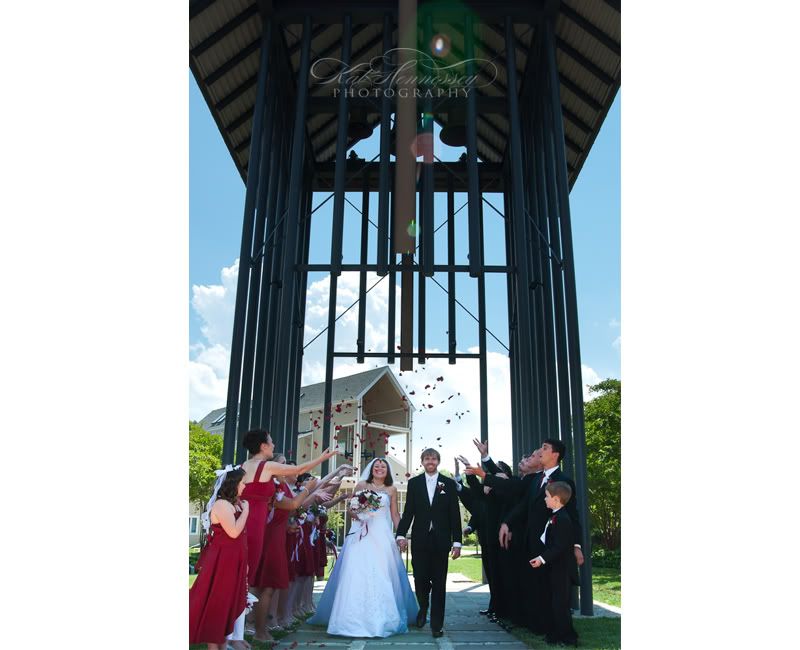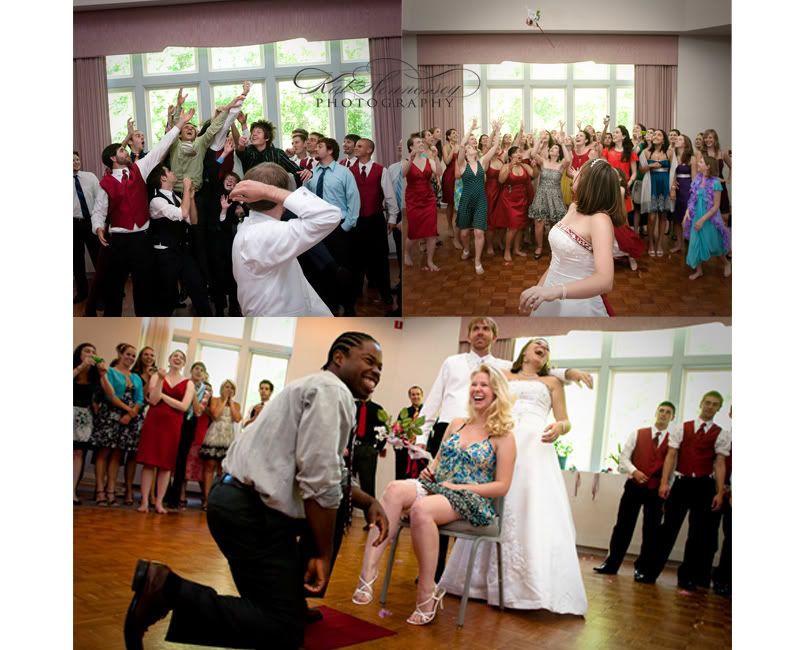 These kids definitely know how to shake it! First Daddy and daughter show us how it's done. . . Then the ring bearer takes his solo!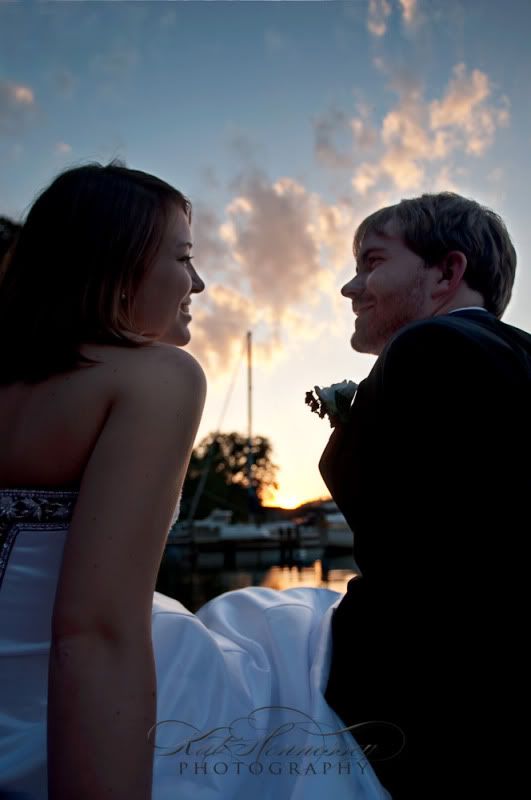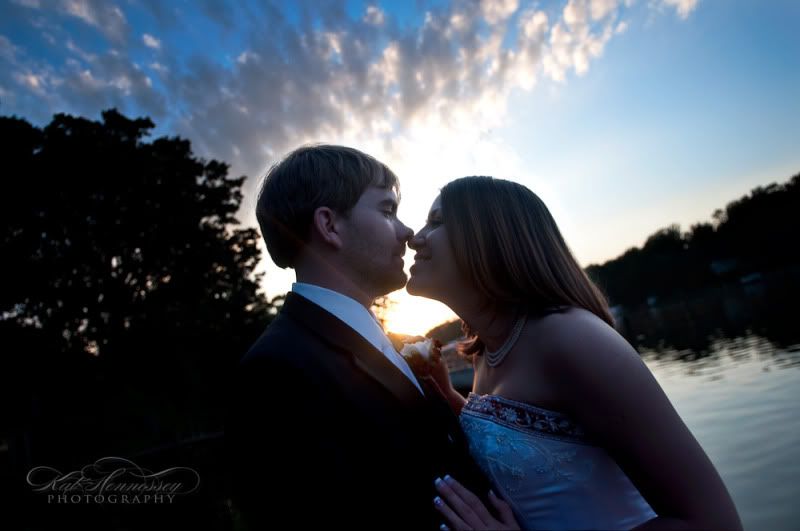 Hands down. . . My FAVORITE shot of the day! How stunning is Rachel? Wow!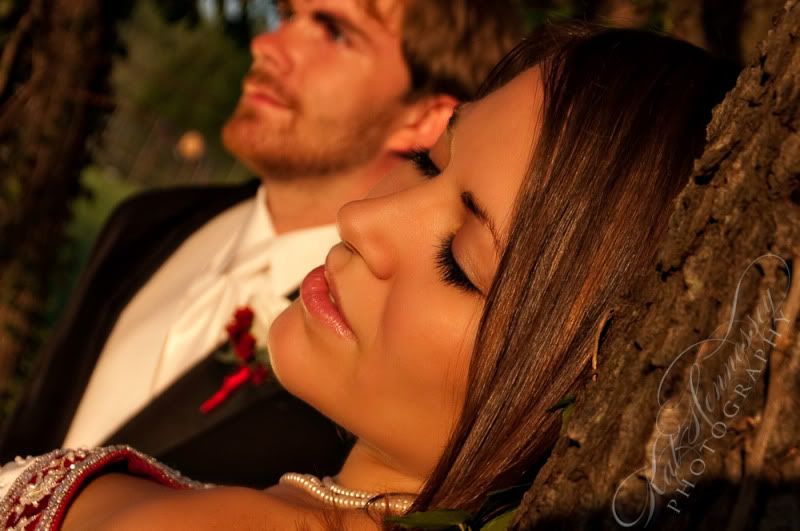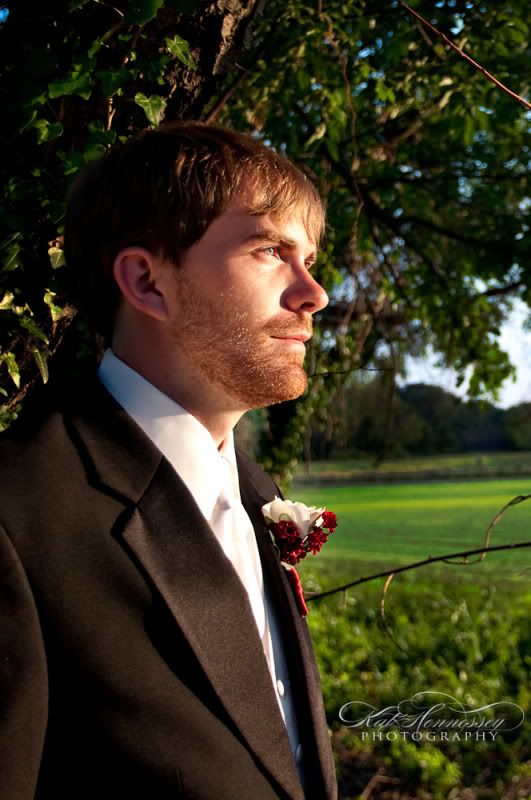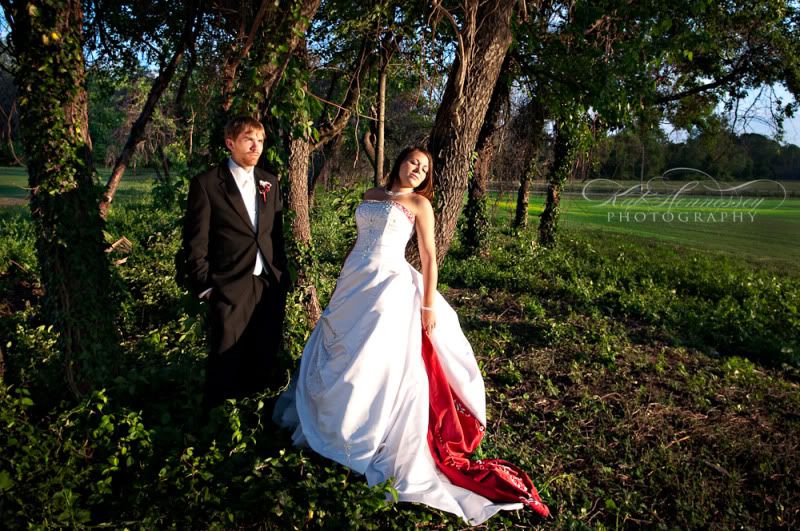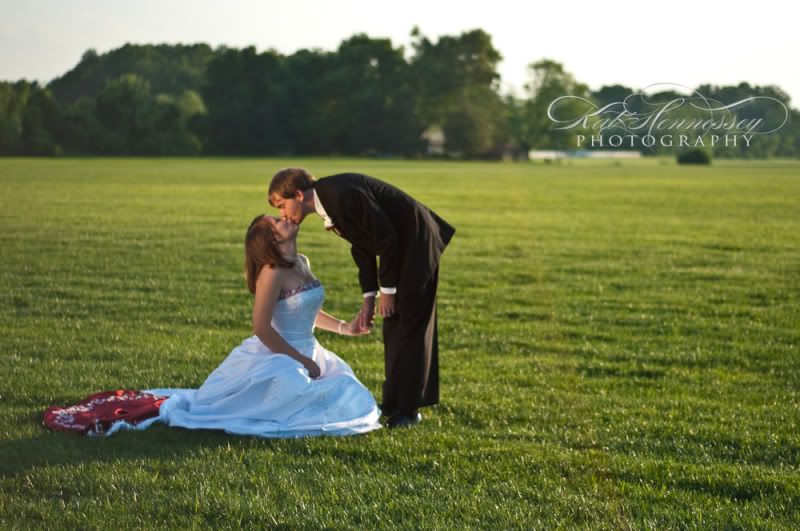 Congratulations Mr. & Mrs. McGlaughlin!