A few months ago, Seneca email me on Facebook after seeing shots I had done for Tamara Duricka on her
31Dates in 31 Days
project.
She and her friend Dana decided that they'd love to have shots of them taken here in New York. . . for their moms ;)
They are both originally from the west coast, and are in New York 4 days a week installing new high tech computer systems for Columbia University.
They have more frequent flyer miles than anyone I've ever met!
Even with all that travel, they manage to stay stunning and incredibly fun! And such naturals in front of the camera.
We shot near in and around thier Times Square hotel.
Their makeup was done by the incredible
Dara Klein of DaraMascara.com
. And I was grateful to have my new assistant Emily there to help out!
And now, here are the gorgeous girls~
Dana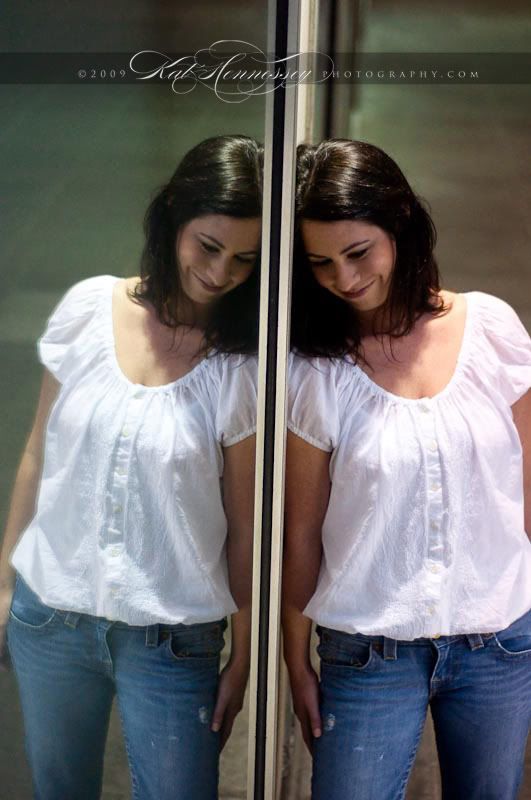 Seneca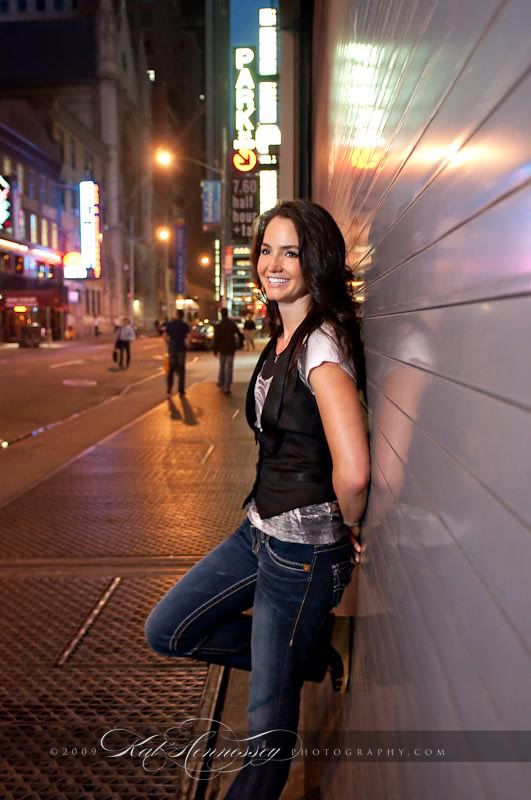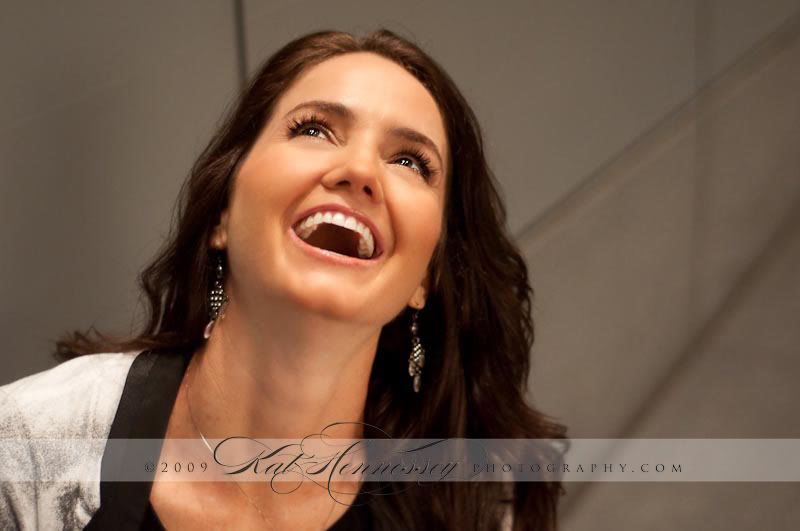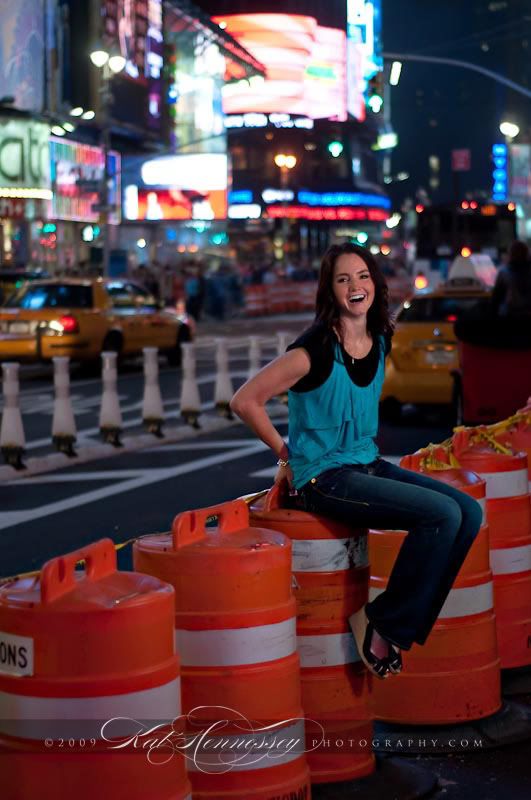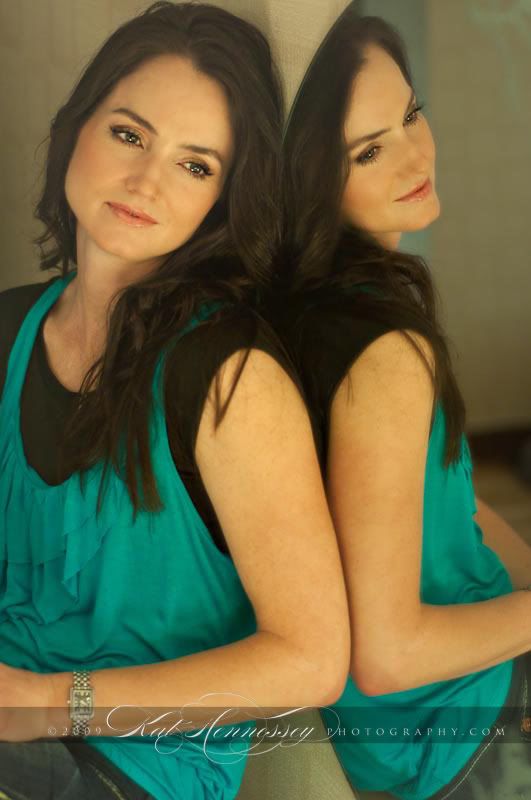 Together in Times Square

Seneca, Dana, Me and Emily getting silly in the end!