You may have heard me refer at various times in the last year to my beloved "husband." Sorry for all the confusion, and just to clarify, my left hand is still ringless. . .
However, in Japan, I had the blessed opportunity to meet one of the most incredible and generous people I've ever met. Ralph Meitzler was a dancer in my cast of Wicked, and now back in New York, he is ready to stake his claim on Broadway not only with his dancing, but with his incredible voice, great acting, and seriously manly looks!
Last week, we had gorgeous weather, so I called Ralph up, and he ran over for a quick mini-shoot!
Here's the results.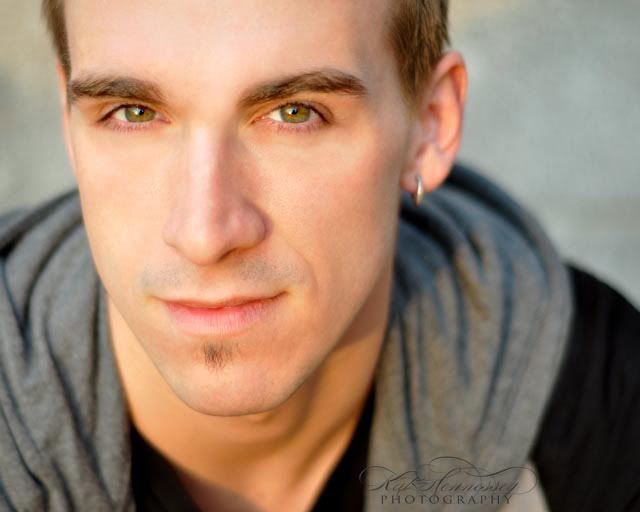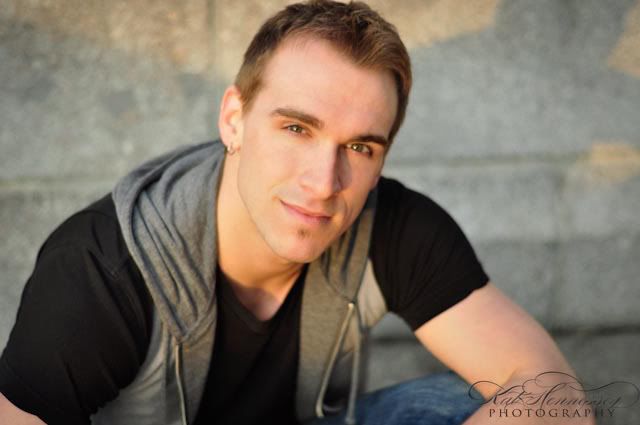 I had to put this in there, cause. . . can we just talk about the size of that arm???