As most of you know, one of my big goals this year was to shoot a wedding on my own as the prime photographer this year. Thanks to these two, that goal has now been accomplished much sooner than I expected!
On January 24th, 2009, Brooke Pratt and Nathan Schmoe sealed their lives for Time and All Eternity in the New York, NY Temple of The Church of Jesus Christ of Latter Day Saints.
They met at a Thanksgiving Dinner in 2007 (hosted by Ryan Simmons, who can be seen
here
and at this last Thanksgiving dinner
here
.) And though she lived in Florida and he in New York, their long distance love grew into the real deal.
Not only are these two of the most attractive people I have known in my life, but they happen to be the sweetest and most genuine too! Their non-traditional wedding was a true reflection of who they are. . . no cake, no boquet toss, wooden rings and a hot chocolate bar. . . I feel so lucky to have had my first solo wedding to be with such incredible photos.
Without further adieu, may I present Mr. and Mrs. Schmoe!
(Don't we all love the last name? So many jokes, so little time!)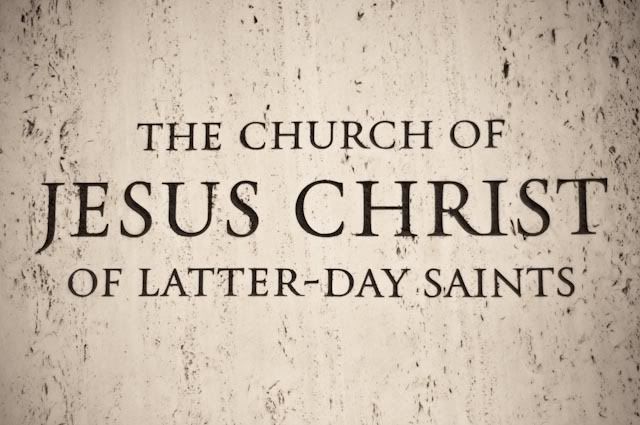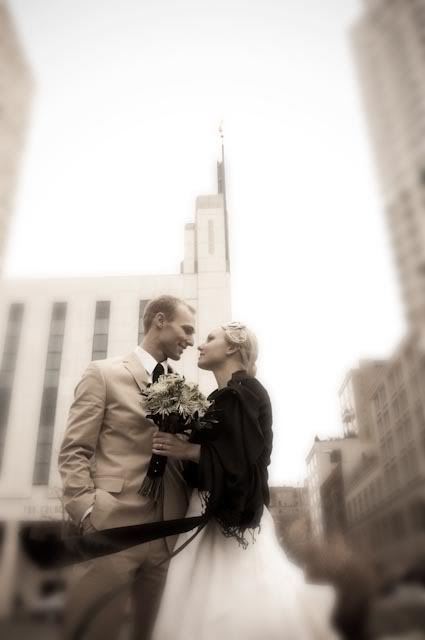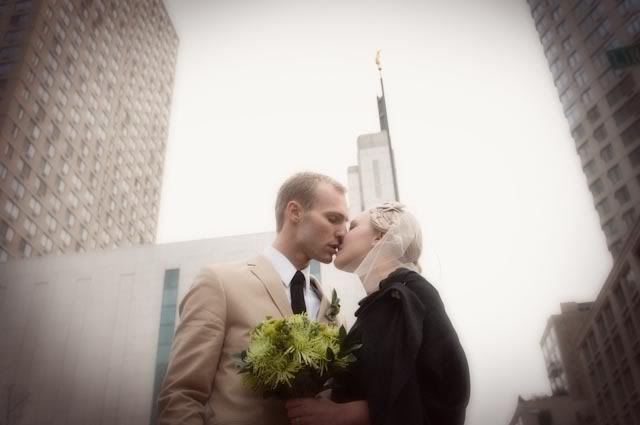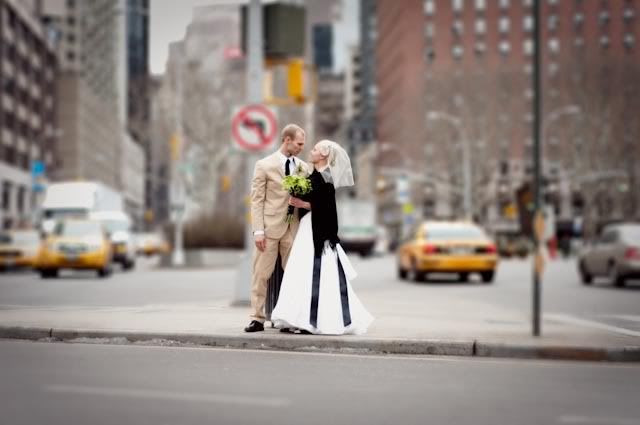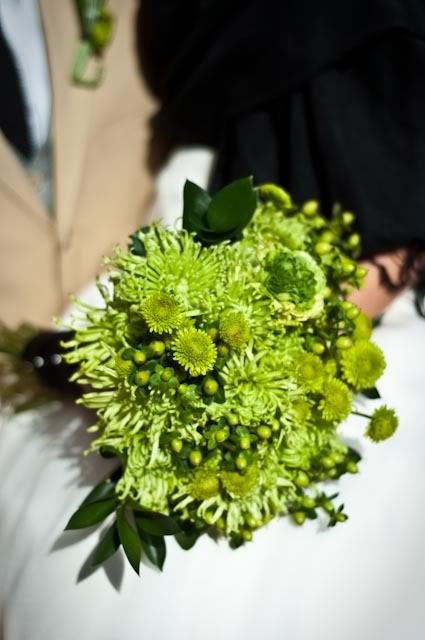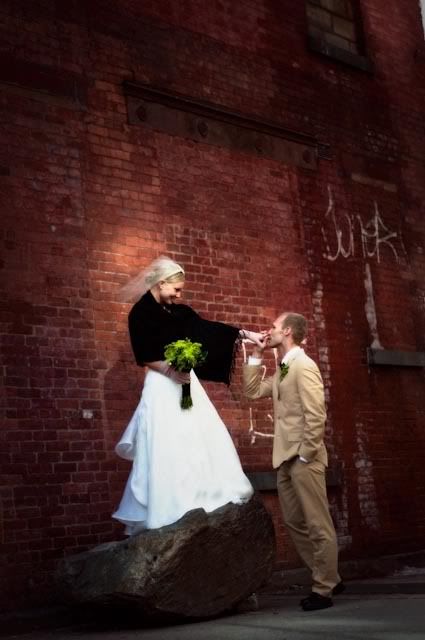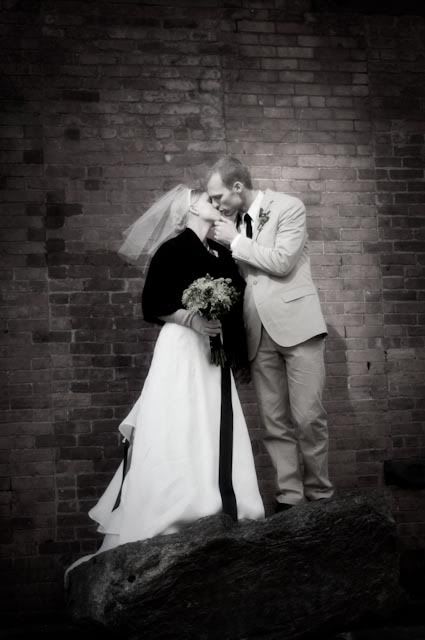 Favorite Shot of the day!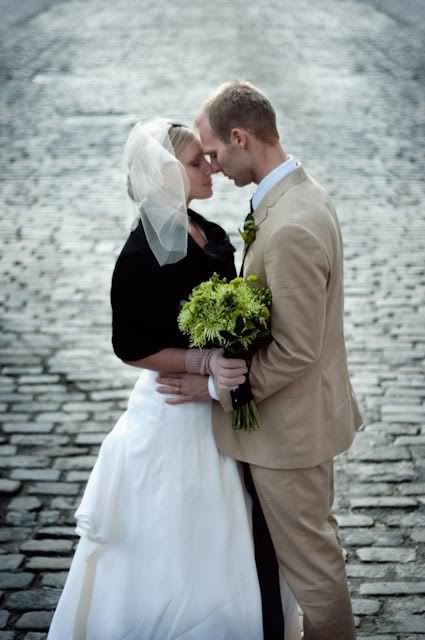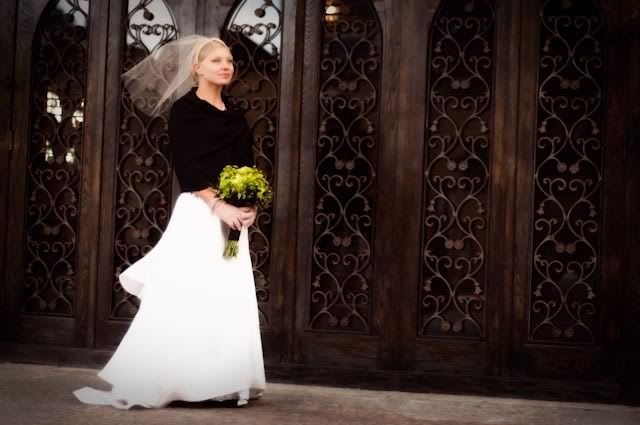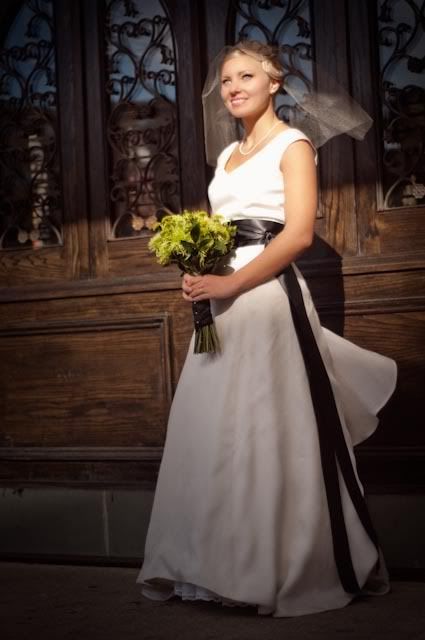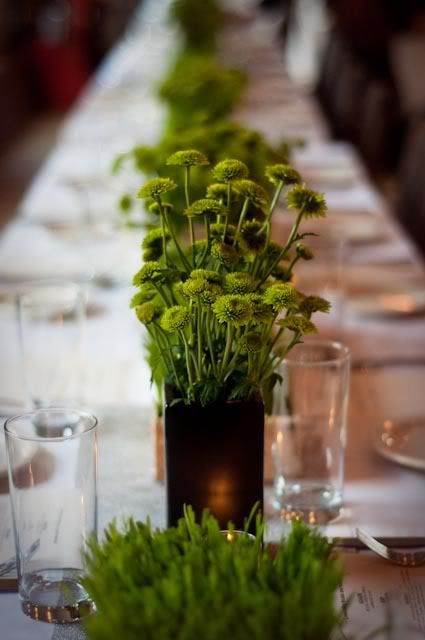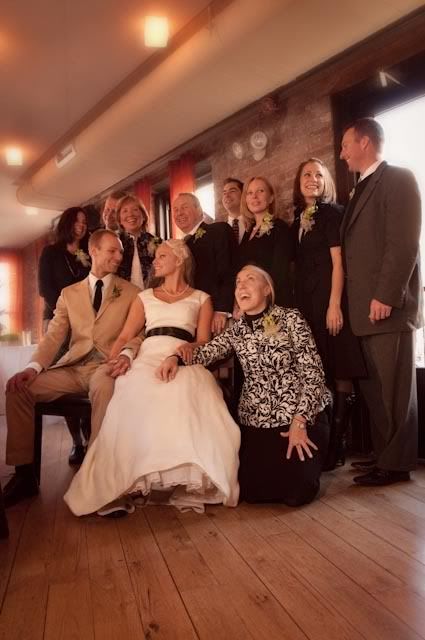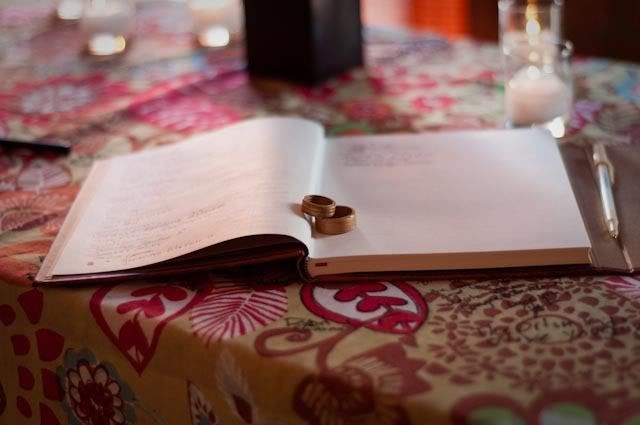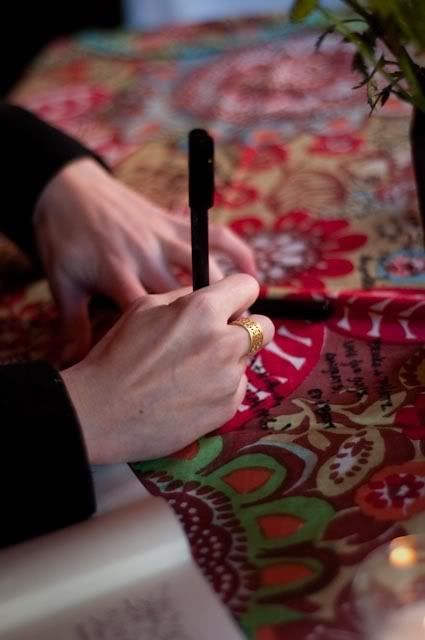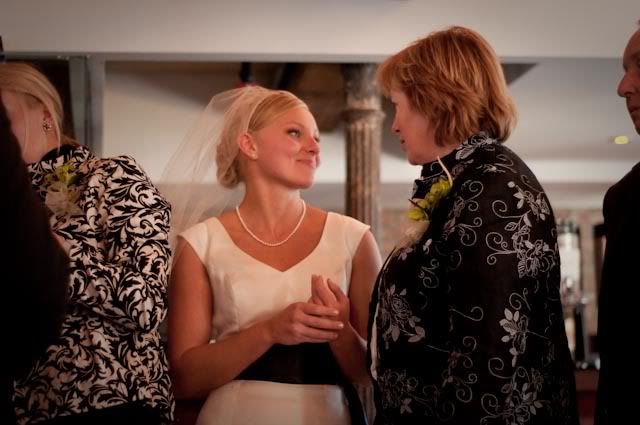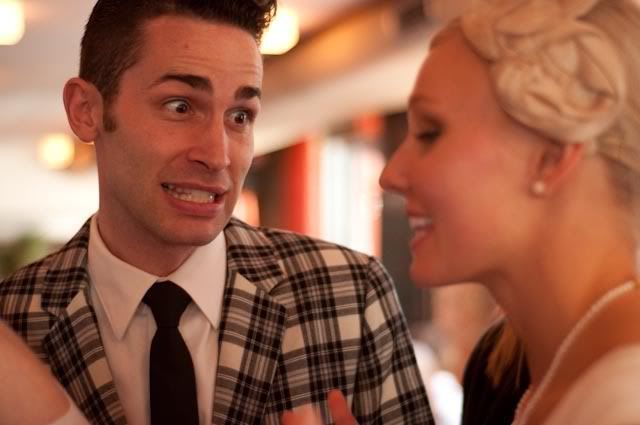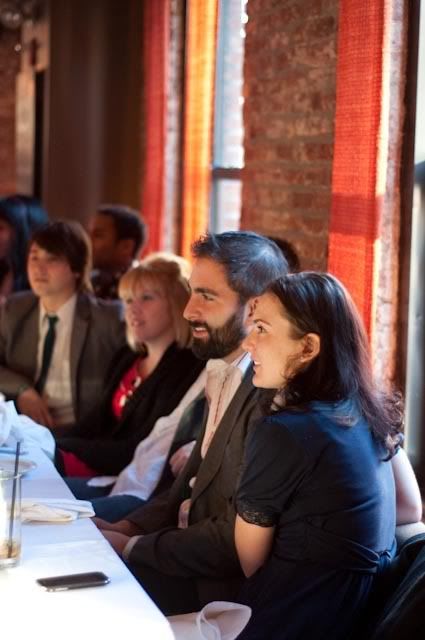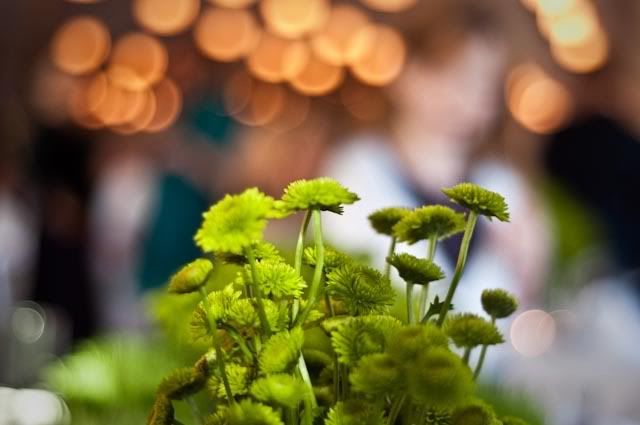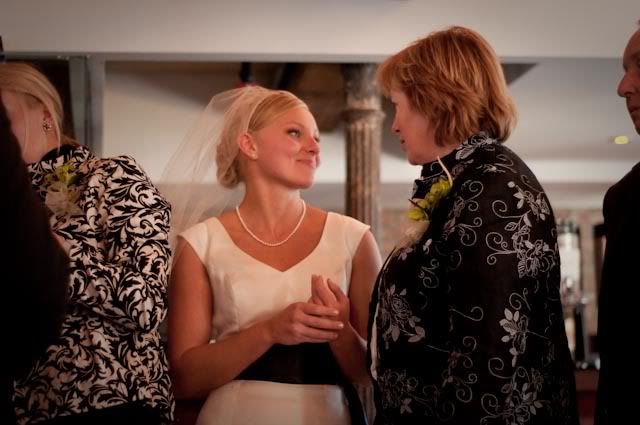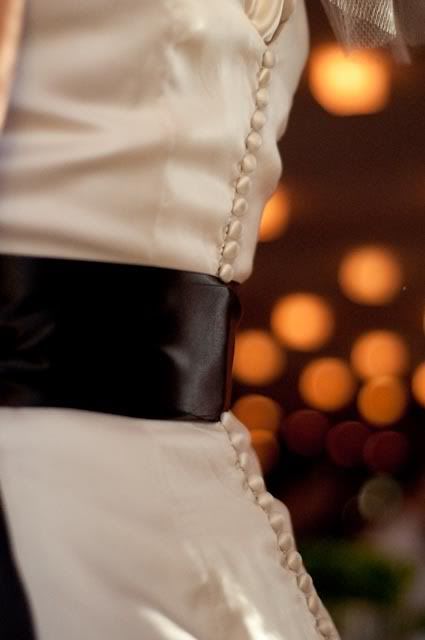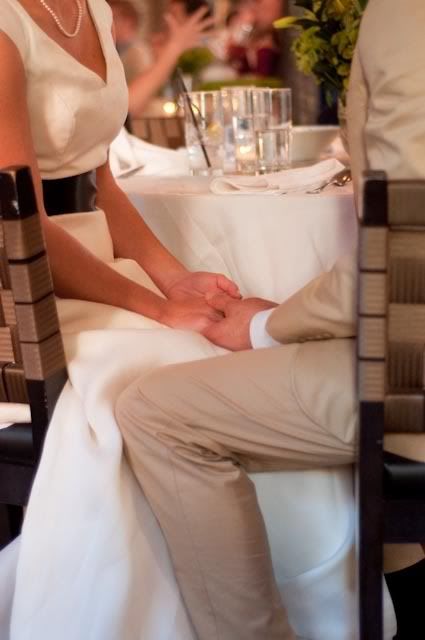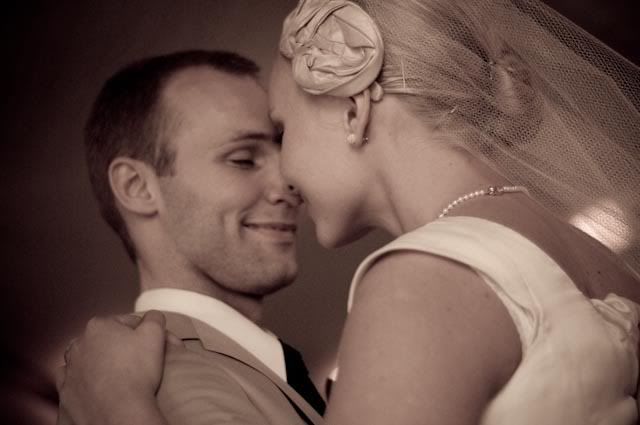 Congratulations Mr. And Mrs. Schmoe!