When I was asked to come as a 3rd shooter on a wedding at the Rainbow Room last month, I almost passed out. Not only was it my first time there, but this stunning Jewish wedding was easily the most expensive wedding I'd ever been to!
As the 3rd shooter on this wedding, I had to work some pretty tricky angles, so you'd find me throughout the night lying flat on the floor and climbing on top of balconies to get the good angles.
I just have to point out, these pictures do not belong to me (as I was just brought on to help out) but it was too beautiful of a night not to share.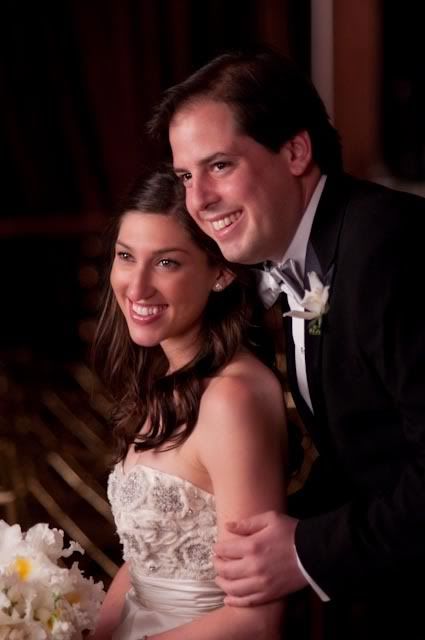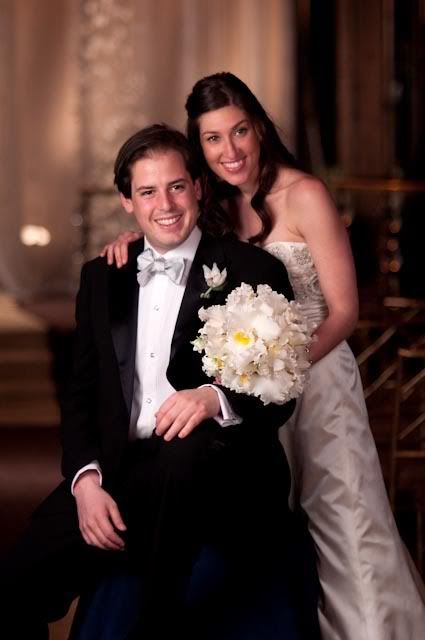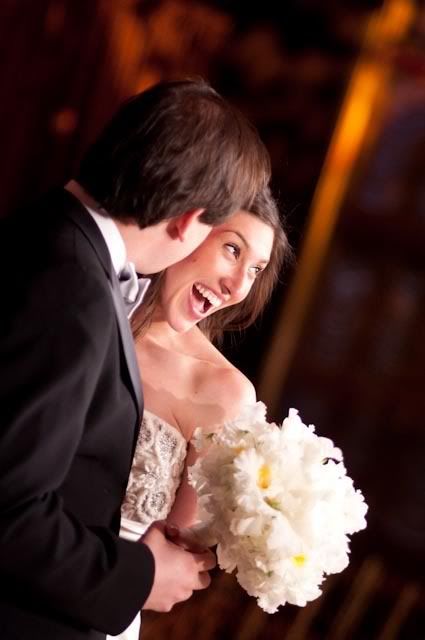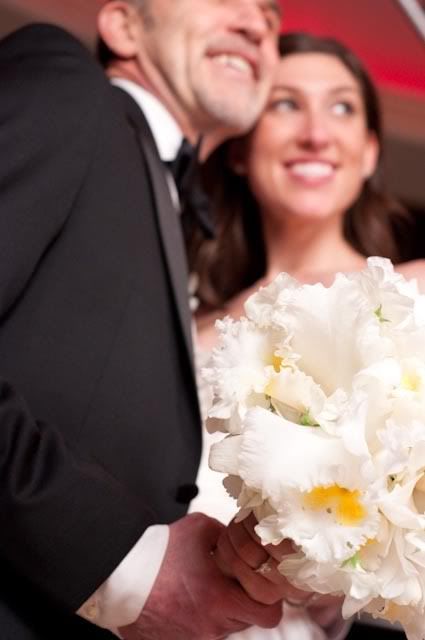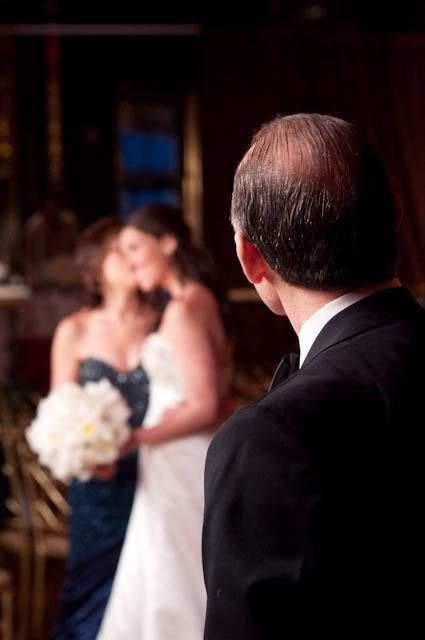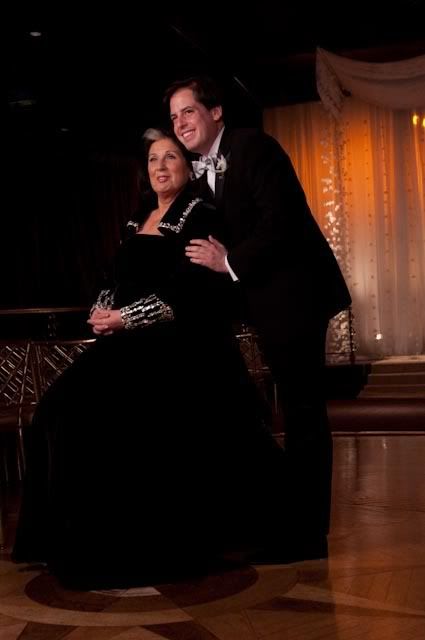 The prime shooter at center, 2nd shooter just to the left, videographer just to the right, and the lighting assistant in the rear right. . . I chose to shoot on the balcony!
The Chuppah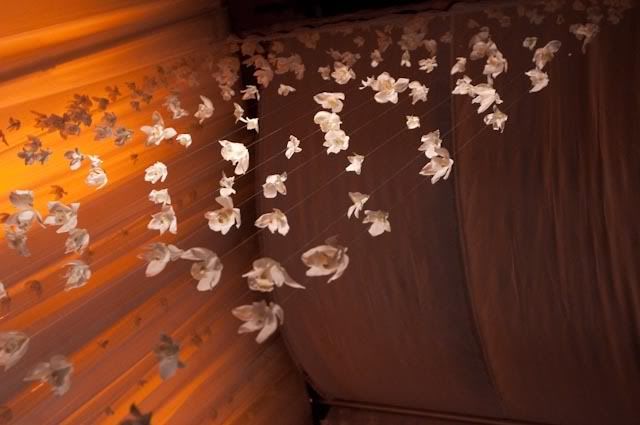 The Bride and her Maid of Honor reflected in the water.