She
d
ances, she
l
aughs, she
s
ings, and she
d
elights!
Tara Sweeney is one of the most
darling
of girls, and talented to boot.
We met on a road trip to Philly earlier this year, and I've been charmed ever since!
The r
ai
n threatened to put a damper on our sh
oo
t all day, but in the end, created a
magical
light that kept us dancing in the grass even when the rain started up again!
Her stunning
red
hair and sparkling a
qua
eyes have me mesmerized!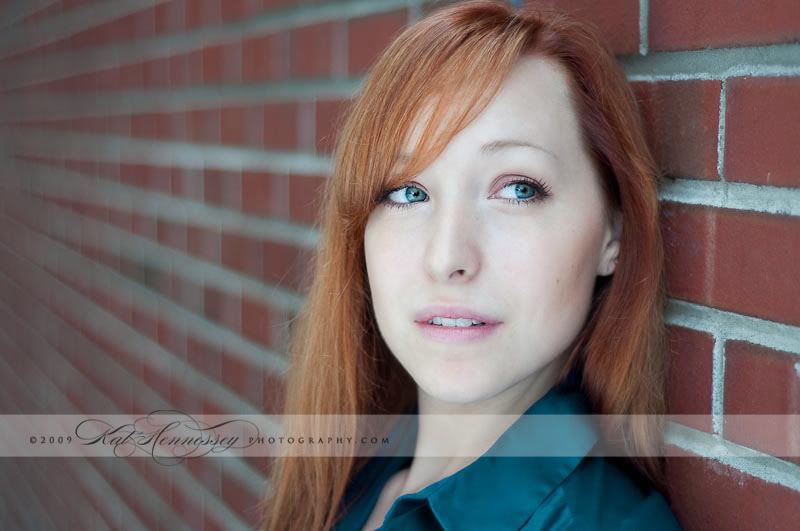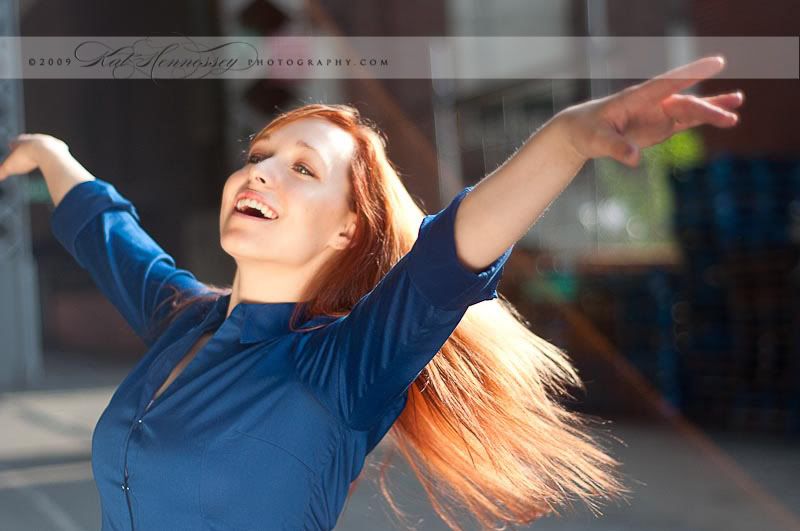 Nothing makes me happier that point shoes in inappropriate places!
My ballet teacher Miss Sheila would be cringing at the following shots :)
Shopping for some produce.
Thanks Tara for an amazing shoot!